Home
> Join CC The Owl's Youth Savings Program
Youth Savings Program
4 Reasons to Join CC The Owl's Youth Savings Program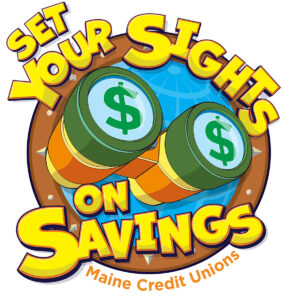 April is Youth Savings Month! This year's theme is "Set Your Sights on Savings," because when kids learn about the importance of saving money for the future, they are laying the foundation for financial success! Below is a list of great reasons why you should consider opening a youth account for your child.
1. Matching Deposits
Choosing Connected Credit Union as a place to save is a smart choice because of our deposit matching program! Each time your child fills their $5.00 coin book and brings it to the credit union to deposit, we will match their $5.00 deposit up to three times.
2. Birthday Messages
Each year for your child's birthday, they will receive a special message in the mail from our youth savings mascot, CC the Owl!
3. Earn Prizes
CC the Owl loves rewarding youth members for saving! When your child makes a deposit, they are able to choose a brand new book from CC the Owl's Treasure Nest. CC keeps the nest filled with books for all reading levels from ages 0-13. In addition, for each deposit made they are entered into a monthly drawing for $25.00!
4. Saving Money
CC the Owl's Youth Savings Program teaches children the value of saving money. Learning and practicing money-saving habits at a young age, will help them to build a financial relationship with the credit union and a strong financial future. Let's set them on the path to financial success together!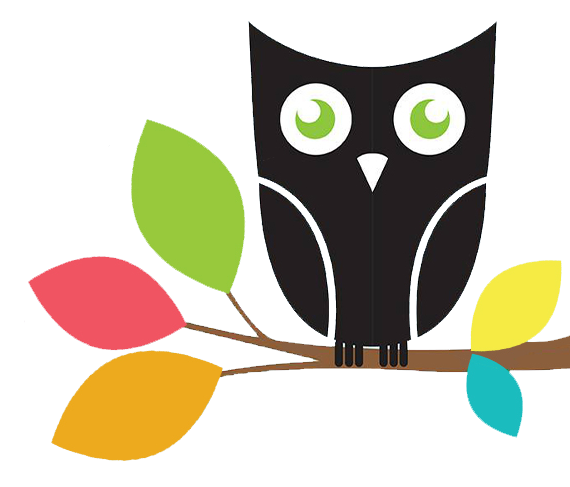 CC THE OWL'S YOUTH SAVINGS PROGRAM
« Return to "Blog"