Auto Loans
FALL REFI
Exciting things are happening! For a limited time, we are offering a rebate of up to $300 cash back when you bring us your auto or recreational loan! More than one refinanced loan could mean more than one rebate! Contact our loan team for details. Call today at (207) 623-3857 in Augusta or (207) 872-2636 in Winslow. Offer Ends November 15, 2022.
*Loans subject to credit approval. The amount of the cash rebate is based on the balance of the refinanced loan amount. Consult with a loan officer for more information. Loans currently financed with Connected Credit Union are not eligible for this offer. Membership eligibility required.
Looking to purchase a vehicle? We can get you into the vehicle of your choice, right at the dealership!
There's more to buying a car than just getting a low interest rate. You need options and we have several,
including dealer partnership lending with our local auto dealerships! Find your vehicle at the dealer, be
sure and tell them you are a Connected Credit Union member. Our partnership with them provides you
with peace of mind, knowing your auto loan is at your local credit union, financed with people you know and trust.
Get connected, stay connected!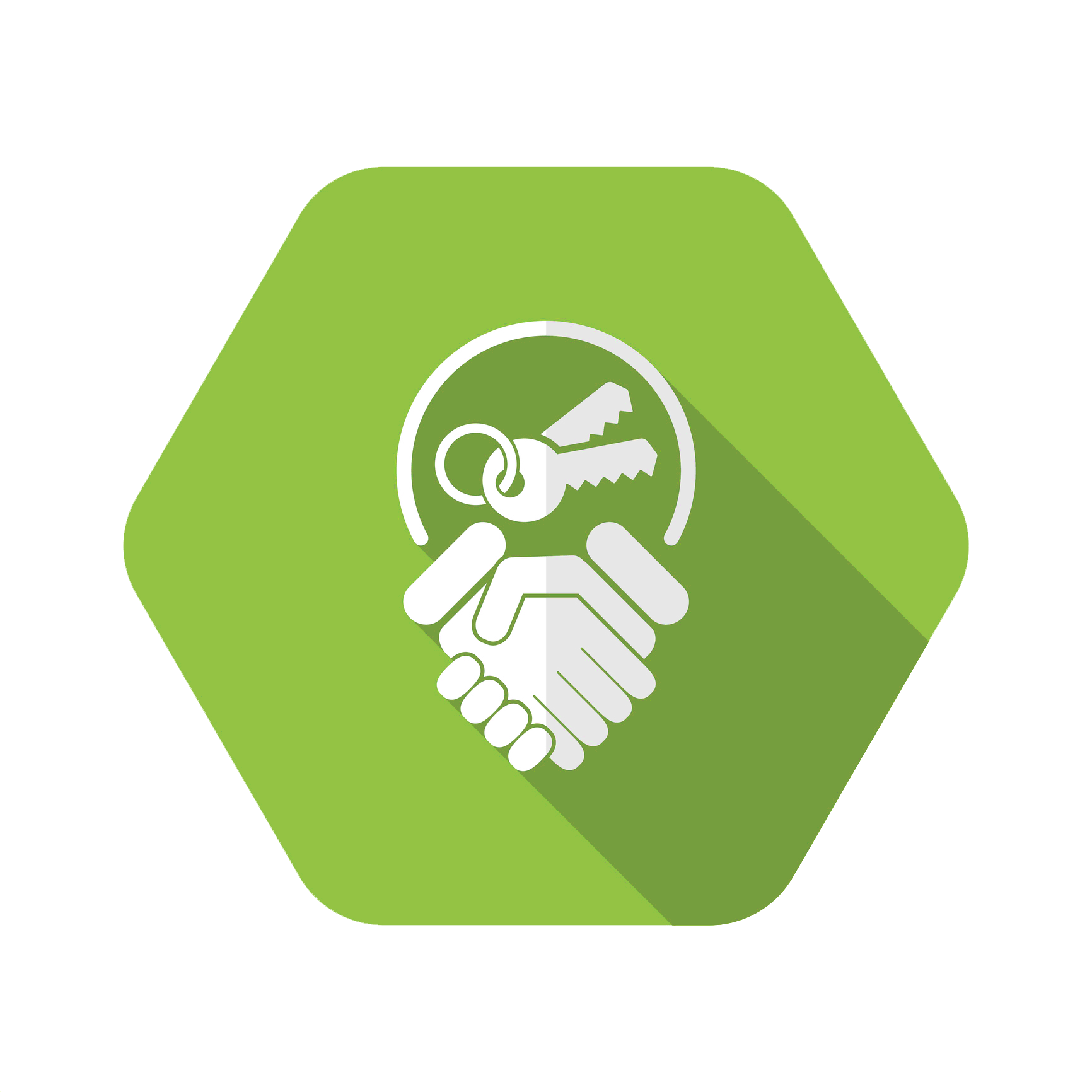 E-loans are all about convenience! Loan documents can be sent securely to your home computer
or smartphone and closed using an electronic signature. No matter where you are, we've got
you covered!
Additional member benefits
Bi-Weekly or monthly payment options to accommodate your budget
Terms to 84 months on new Vehicles
Affordable Life and Disability Insurance
GAP PLUS Coverage for as low as $424.00 (compared to as much as $799.00 with dealer financing)
Vehicle Service Contracts offered on new and used vehicles. (Compare to dealer pricing)
Our loan team is ready to assist you! Call today at (207) 623-3857 in Augusta or (207) 872-2636 in Winslow.
*Loans subject to credit approval.
Car Buying Assistance
We are here to help you get YOUR best deal. Sharing our resources will help you accomplish that.