Home
> Good Things Come in Pairs
Good Things Come in Pairs
Good Things Come in Pairs
Good things come in pairs, like shoes, socks, earrings - you get the idea!
Something else that makes a great pair here at Connected Credit Union is our Visa Debit Card, paired with uChoose Rewards, and our Visa Credit Card paired with Scorecard Rewards! It's a winning combination!
Visa Debit Card with uChoose Rewards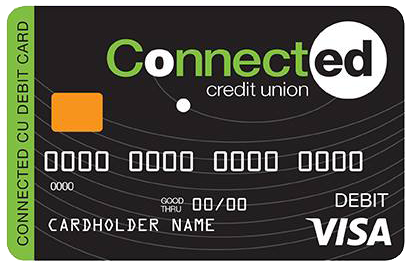 With our uChoose Rewards program, you can earn points on qualifying purchases when you use your Connected Credit Union Debit Card! To start earning rewards when using your Connected Credit Union Debit Card, you must enroll online at uchooserewards.com. When using your Connected Credit Union Debit Card, sign for your purchases instead of entering your PIN to earn points. Remember, Sign, don't PIN - It's a WIN/WIN! Redeem your rewards for cash, merchandise, travel, gift cards, and more!
Visa Credit Card with Scorecard Rewards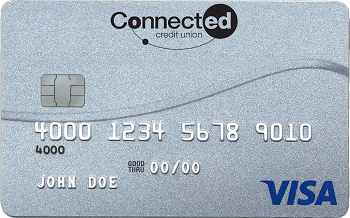 When using our Visa Credit Card you'll earn one bonus point for every dollar you spend. Accumulated points can be redeemed for merchandise, fuel, travel, gift cards and statement credits using Scorecard Rewards. Create your own wish list and watch your points accumulate! Don't miss out on your earning potential. Register your card today at scorecardrewards.com.
Connected Credit Union and YOU…the best pair of all!
Be sure your Connected Credit Union cards are top of mind and top of wallet, we are all you need in one financial institution!
Add your cards to your mobile wallet
« Return to "Blog"