Home
> CC The Owl's Tips for Saving
CC's Saving Tips
CC The Owl's Tips for Saving

April is Youth Savings Month! This year's theme is "Be a Credit Union Saver and Your Savings Will Never Go Extinct." Teaching children the importance of saving money will instill good financial habits in them for a lifetime! CC the Owl has great tips to help our young members get started on their savings journey.
1. Pick a Place to Save
Help your child pick a place to start saving their money. Some great choices are a piggy bank, CC The Owl's coin savers, or a clear jar that can be decorated! Having a specific location to store savings helps children visualize their money growing. Choosing Connected Credit Union as a place to save is a smart choice because of our deposit matching program! Each time you fill your $5.00 coin book and bring it to the credit union to deposit your money, we will match your $5.00 deposit up to three times. This gets our young savers off to a great start! We also have a prize basket to choose from when deposits are made. Our young members love coming to the credit union!
2. Set a Goal
Setting a savings goal can be helpful to motivate your child to start saving their money. Your child can determine how much money they want to save and then you can create a timeline to help get them there. For example, the goal could be saving $8 in a month, by saving $2 per week.
3. Track Spending
A good part of being a saver is understanding how you use your money. Have your child write down their allowance/income for the week as well as their spending habits. Your child can see the value of saving and learn how to adjust their habits to save more and reach their goal faster.
4. Open a Youth Account
CC the Owl's Youth Savings Program teaches children the value of saving money by rewarding them with deposit matching and fun prizes! Learning and practicing money saving habits at a young age, will help them to build a financial relationship with the credit union and a strong financial future. Watch what happens when your child receives their first deposit match! They are immediately drawn to watching their balance grow and realizing that it pays to save. Let's set them on the path to financial success together!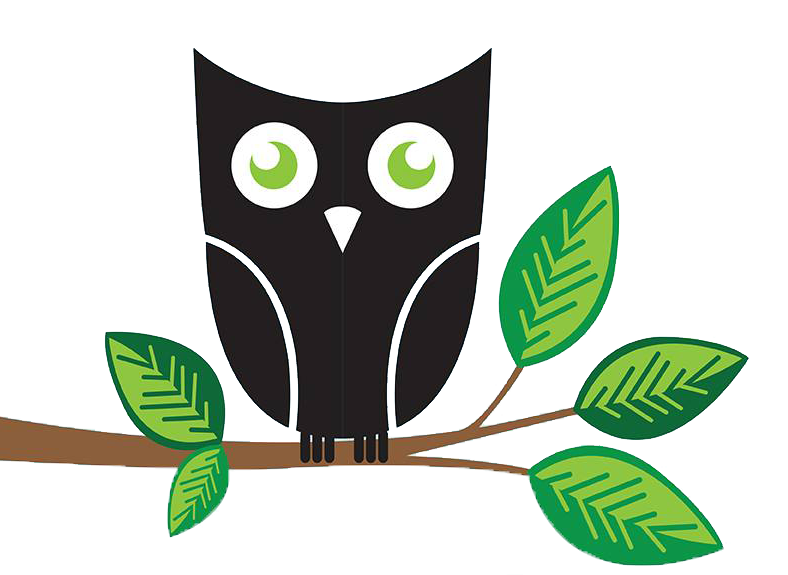 CC The Owl's youth savings program
« Return to "Blog"