Home
> Benefits of Shared Branching
Benefits of Shared Branching
Benefits of Shared Branching
As a credit union member, with Shared Branching you are able to access your Connected Credit Union account at any participating credit union like it is one of our branches. Wherever you are, you can find a credit union near you!
With nearly 170 shared branch locations, Maine's credit unions have almost three times more locations than any single bank in Maine by "sharing their branches." That's the fourth largest branch network in the country with live teller service.
Getting cash is quick and convenient at more than 250 SURF ATMs – the largest surcharge-free ATM network in Maine!
There are more than 5,000 Shared Branching locations across the nation and globally. Find a Shared Branching location near you online or text your zip code to 91989 to find nearby ATM and Shared Branch Locations.

When you visit a Shared Branching location, you can access your accounts, deposit checks, and make loan payments just like you can at your home credit union.

Whether you're traveling out of town or moving away to college, you can keep your money right where it is.
Shared Branching is free! It's all about g

iving you the best service at no cost to you!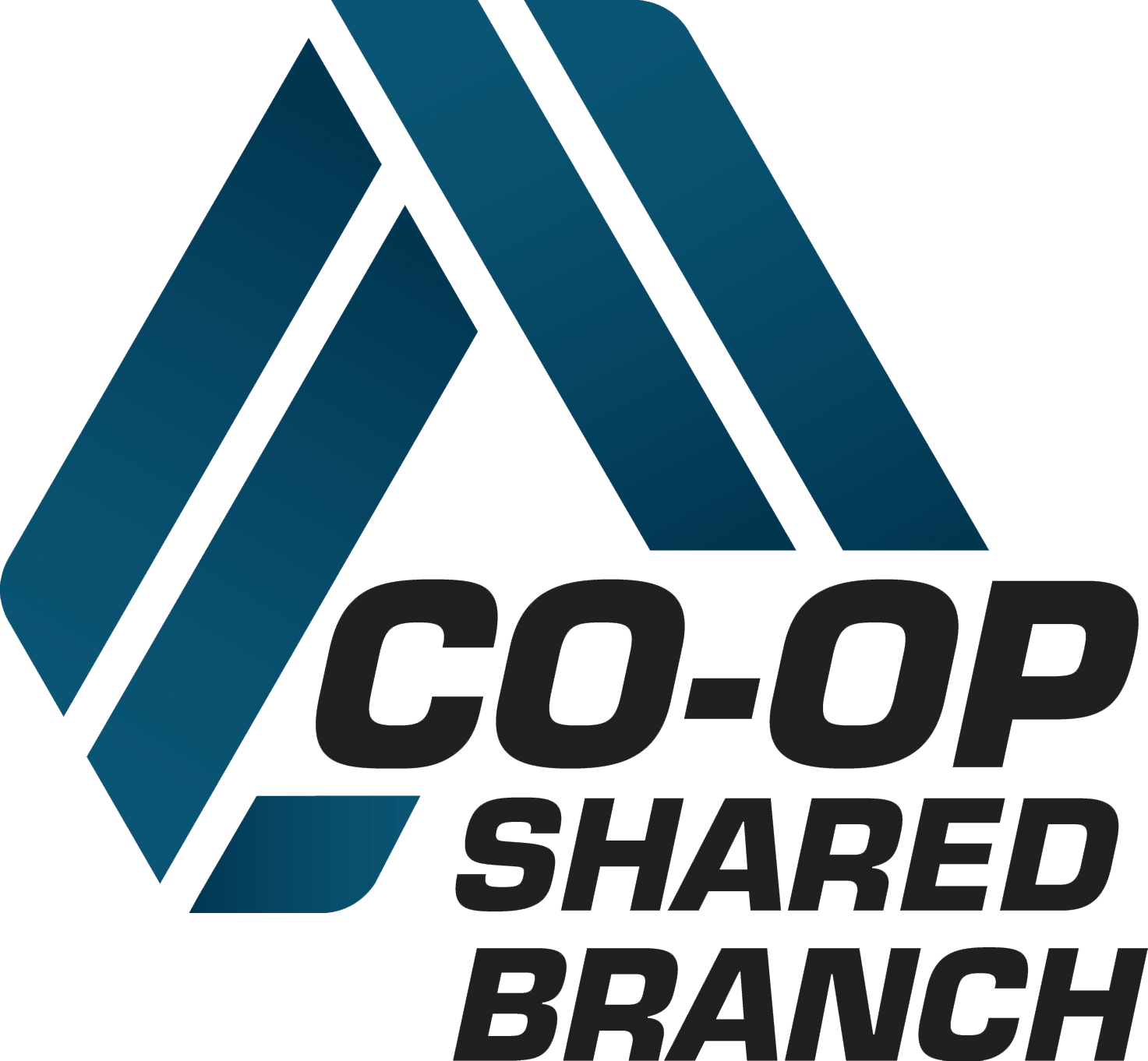 « Return to "Blog"